Title: I Can Fly (but I want his wings)
Author:
mystik_ivanow
Artist:
zaipixie
Beta:
doctor_dorothy
Genre: RPS
Pairing: Jensen Ackles/Jared Padalecki, Jared Padalecki/Chad Michael Murray, Jared Padalecki+Sandy McCoy
Rating: NC-17
Word count: 25.934
Summary: After a tragic death a couple years ago, the life of nineteen year-old Jared can be described in one word: numb. But one day, he meets a man that can change his life for good. A man that is literally different from anyone he ever met and that will turn not only his present, but his past upside down. Aliens are real after all.

Warning: Sci-fi, deathfic, only not any J death
Fic Masterpost
When the time came for me for the first time to claim a fic in this adventure, I was totally scared. I shouldn't have been. As it turned out,
mystik_ivanow
share a lot of love for the same things! I Can Fly is sort of the love child between two of those loves: J2 and Doctor Who! It has all the stuff you'd expect: adventure, sweet sweet love, quirky-ness and a hell of a ride! Go. Read. Now!
Banners: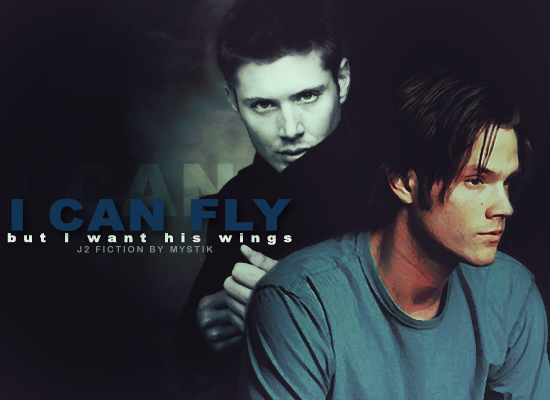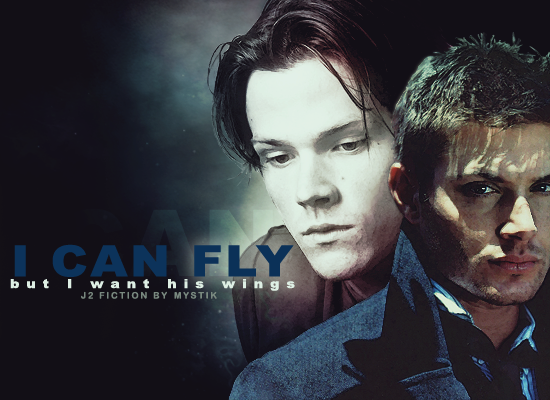 Soundtrack:
front and inside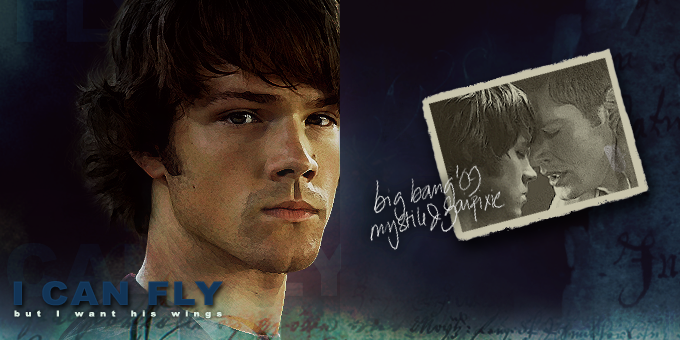 back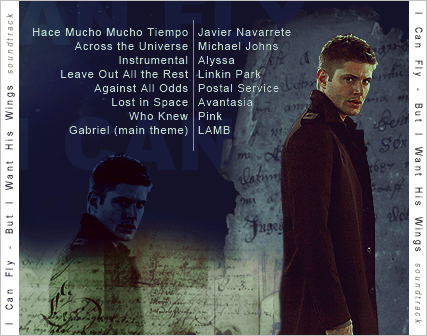 Download Soundtrack
Wallpapers: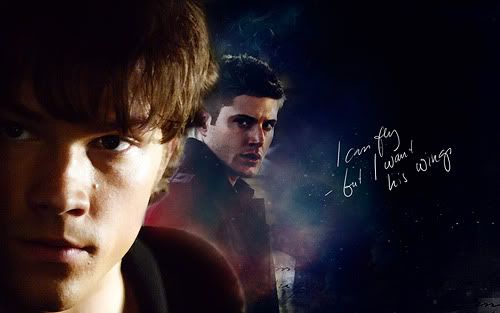 with caption
1024x768 | 1280x800
without caption
1024x768 | 1280x800



1024x768 | 1280x800



1024x768 | 1280x800

Chapter banners:










....aaaaand finally - some icons!



HUGE thanks to
mystik_ivanow
who wrote this inspireing story. And to all the mods over at
spn_j2_bigbang
for their unbelievable hard work in putting this together and offering us all a playground to frolick in!
And of course, as always: love to my Bitches.
vlredreign
and
firehead30
. You keep me sane.
Most hi res images used thanks to
andreas_ri
.
Additional resources
.
:

accomplished